Academia Jao Tsung-I
The Jao Tsung-I Academy is a small academy is dedicated to Professor Jao Tsung-I – a Chinese born Hong Kong scholar, poet, calligrapher and painter who is also referred to a "master of Sinology" and "treasure of the nation".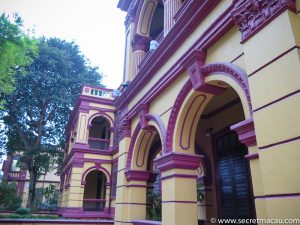 Built in 1921, the building sits next to, and is in the same European style as the Tap Seac Gallery. It also used to be a residential property (for well to do families). In 1984 it became a protected heritage sites in Macau.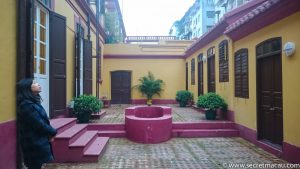 It is a government run academy and has on display a number of artwork and pieces by Professor Jao. The exhibition Paintings and Calligraphies Donated by Jao Tsung-I is a permanent event.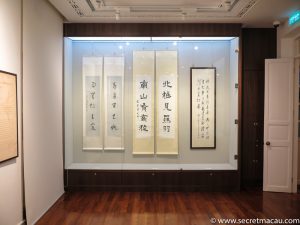 If you are in the vicinity of Tap Seac square – this is a lovely building to have a look around (and entry is free).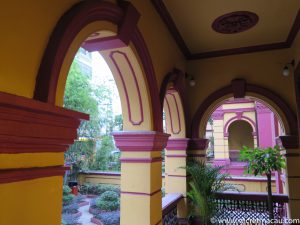 Getting There
The building sits just off the side to Tap Seac Square (close to the Tap Seac Gallery) – on the Avenida do Conselheiro Ferreira de Almeida (the main drag from Costa to the Grand Lisbon). It's directly over the road from the Macau Tea Culture House. From here it's also just a short walk to the Lou Lim Ioec Garden.
Nearby Attractions