Lord Stow's Bakery is a bit of a sensation – being one of the main attractions to draw tourists away from the Peninsula and the Casino strip to the small, sleepy picturesque village of Coloane.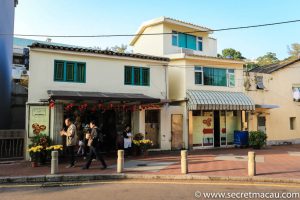 It's famous primarily for it's excellent Portuguese Egg Tarts (Pasteis de Nata). From humble beginnings their fame has spread far, and it now draws people from all over the globe. Lord Stow's brand has now also expanded and it now has outlets across Asia (not to mention more in Macau).
Who was Lord Stow?
'Lord' Stowe was an Englishman, Andrew Stowe, who opened the bakery in 1989. It started as a small affair, driven by his passion to for high quality baking and bringing it to the people of the village.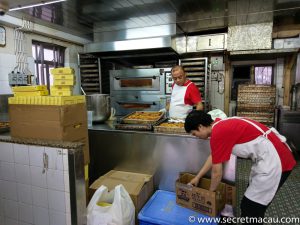 Things really took off when he introduced his speciality item – the Egg Tart. Andrew became aware of the Pateis de Nata following a trip to Belem, Lisbon, and decided to replicate the recipe and bake them in his modest bakery back in Coloane.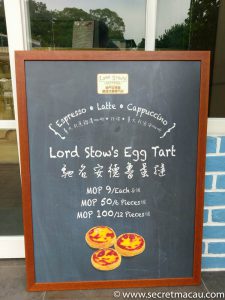 He obviously did a great job of it – and the tarts quickly began to gain a reputation, and journalists spread the word far and wide.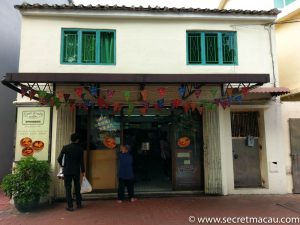 These days Lord Stow's and the egg tarts have become synonymous with Coloane and are a unique part of Macau's tourists attractions. They also have a shop and stalls in the Venetian now.
Franchises have now opened up across Asia – Hong Kong, Taiwan, Japan and the Philippines.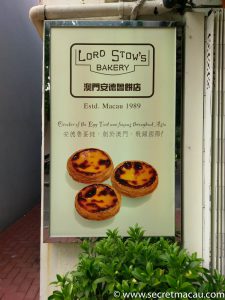 In Coloane village there is an intimate cafe just around the corner from the bakery. This was the original cafe and is still the best to go to (if you can get a seat) for the atmosphere and the staff. If it's busy (which, it most likely will be, especially if you go at lunchtime) – the staff will give you a ticket and you can just wait for a table to be available (there are worse areas to wait – the coast is just over the road, and there are some great views across to the Chinese mainland).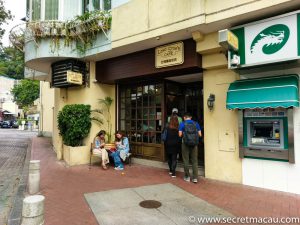 Alternatively, if you walk a little further round the corner (to the back of the Bakery) – the new Garden Cafe has now opened. This is a bit more spacious, and a thoroughly pleasant place to grab some lunch, or just a coffee and an egg tart.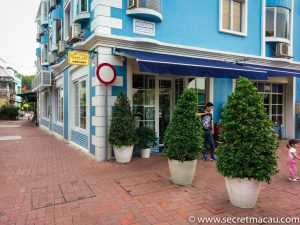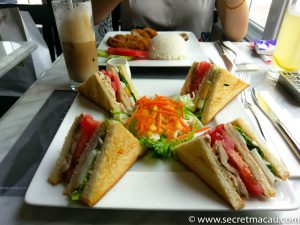 Getting There
Coloane is pretty small. There are two bus stops close to each other – from either one – just walk over to the other side of the small roundabout in the village centre and Lord Stow's is just on the other side,
Coloane Village is pretty small – there are only a couple of bus stops ('C659 – Villa De Coloane – 2', and 'C660 – Villa De Coloane – 2') – hope off at either of these and it's easy to explore the rest of Coloane on foot.
Buses: 15, 21A, 25, 26, 26A, 50, N3
Links