This small temple is one of two dedicated to Na Tcha in Macau, the other being the more famous one just behind The Ruins of St Pauls.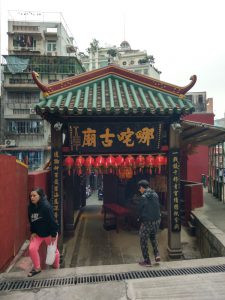 Na Tcha is a child god and patron of children, believed to be related to the Hindu/Buddhist deity Nalakubara. He loved to challenge authority, and even scoffed at divine power.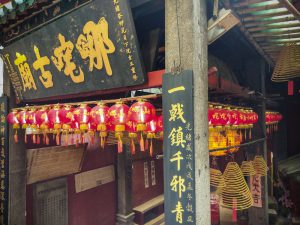 Legend has it that he appeared close to this spot on Calcada das Verdades.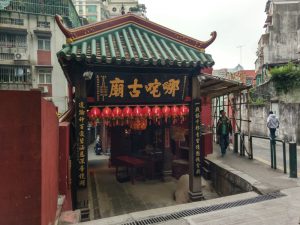 The temple itself is tiny, comparable to the main Na Tcha Temple close to the Ruins of St Paul's. It is entirely open to the street as you can see from the photos.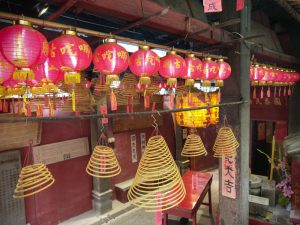 Getting There
The temple is on the Calcada das Verdades, right on the junction with Patio Da Pomba. It sits approximately half way between Se Cathedral and Monte Fort / Ruins of St. Paul's. It's not on the main routes between the attractions, but is not far and it's sometimes nicer to explore some of the less trodden routes while walking around.3
Nearby Attractions
Flickr

Flickr Album Gallery Powered By:
WP Frank