Lin Fung Temple (Temple of Lotus) is a Buddhist temple built in 1592. It is famous for its history as a stopping off place for Mandarins visiting Macau (partly due no doubt to it's proximity with the Chinese border).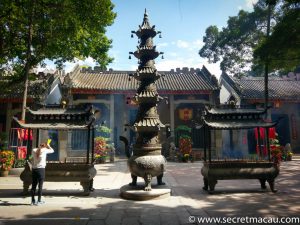 The most famous of these was Commissioner Lin Ze Xu, who had been appointed by the Emperor to abolish the opium trade. The museum next to the temple commemorates his visit in 1839.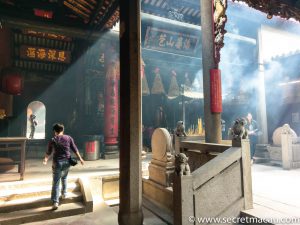 The temple has been rebuilt several times over the years. The current appearance is largely from the significant developments during the Qing dynasty. The main hall is dedicated to Kun Iam,the Buddhist Goddess of Mercy.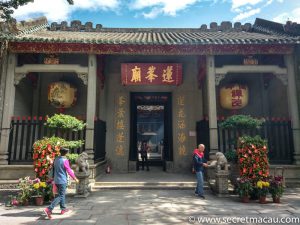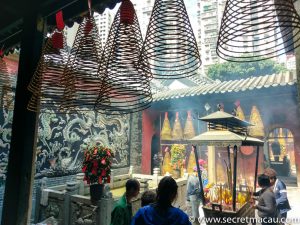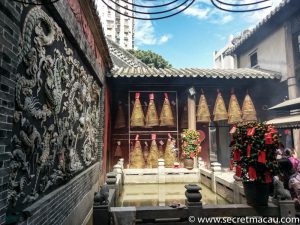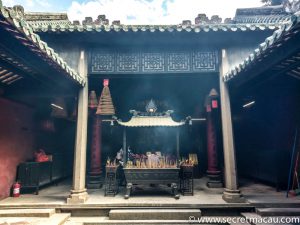 Getting There
Buses: 1, 1A, 3, 4, 5, 7, 9, 9A, 23, 25, 26A, 32, 33, 34
Nearby Attractions