Na Tcha Temple (Templo Na Tcha, 大三巴哪吒廟) was built in 1888, this is a Chinese folk religion temple dedicated to the worship of the deity Na Tcha.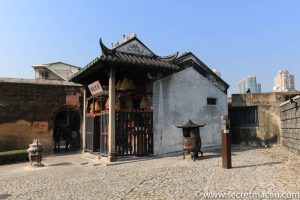 Na Tcha is the child god of war. It is believed that it was built to put an end to the plague ravaging the region in the 19th century.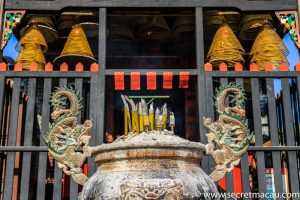 Na Tcha Temple is located behind the Ruins of St. Paul's, remains of a principal Jesuit cathedral in the region, serving as one of the best examples of Macau's multicultural identity. In 2005, the temple became one of the designated sites of the Historic Centre of Macau enlisted on the UNESCO World Heritage List.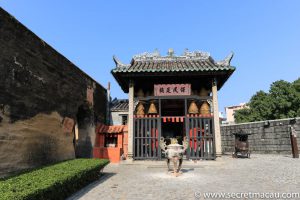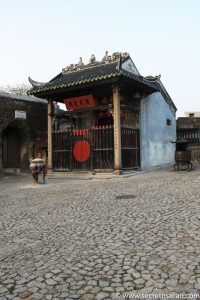 Getting There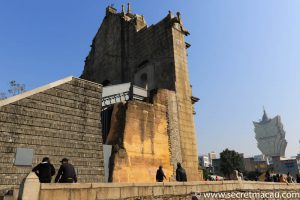 The temple is next to the Section of Old City Walls, just behind, and the left of, the Ruins of St. Paul's.
Nearby Attractions
Links